TCF was originally established as a law firm dedicated to advising companies of Japanese origin. However, over the years, considering the diversity of activities developed by our clients, as well as the ongoing commercial, industrial and financial evolution of the country, we currently provide legal advice to companies of different nationalities and have developed various areas of specialization in the practice of law, with the purpose of meeting our clients' needs and with the aim of being a professional organization that renders comprehensive services in Mexico. Nowadays, our firm is recognized as one of the most reputable law firms in Mexico and stands out for its professionalism and work ethics. Our firm renders legal services to the most important Japanese companies established in this country, with offices in Mexico City and the States of Guanajuato, Jalisco, Nuevo León, Querétaro, San Luis Potosí and Zacatecas.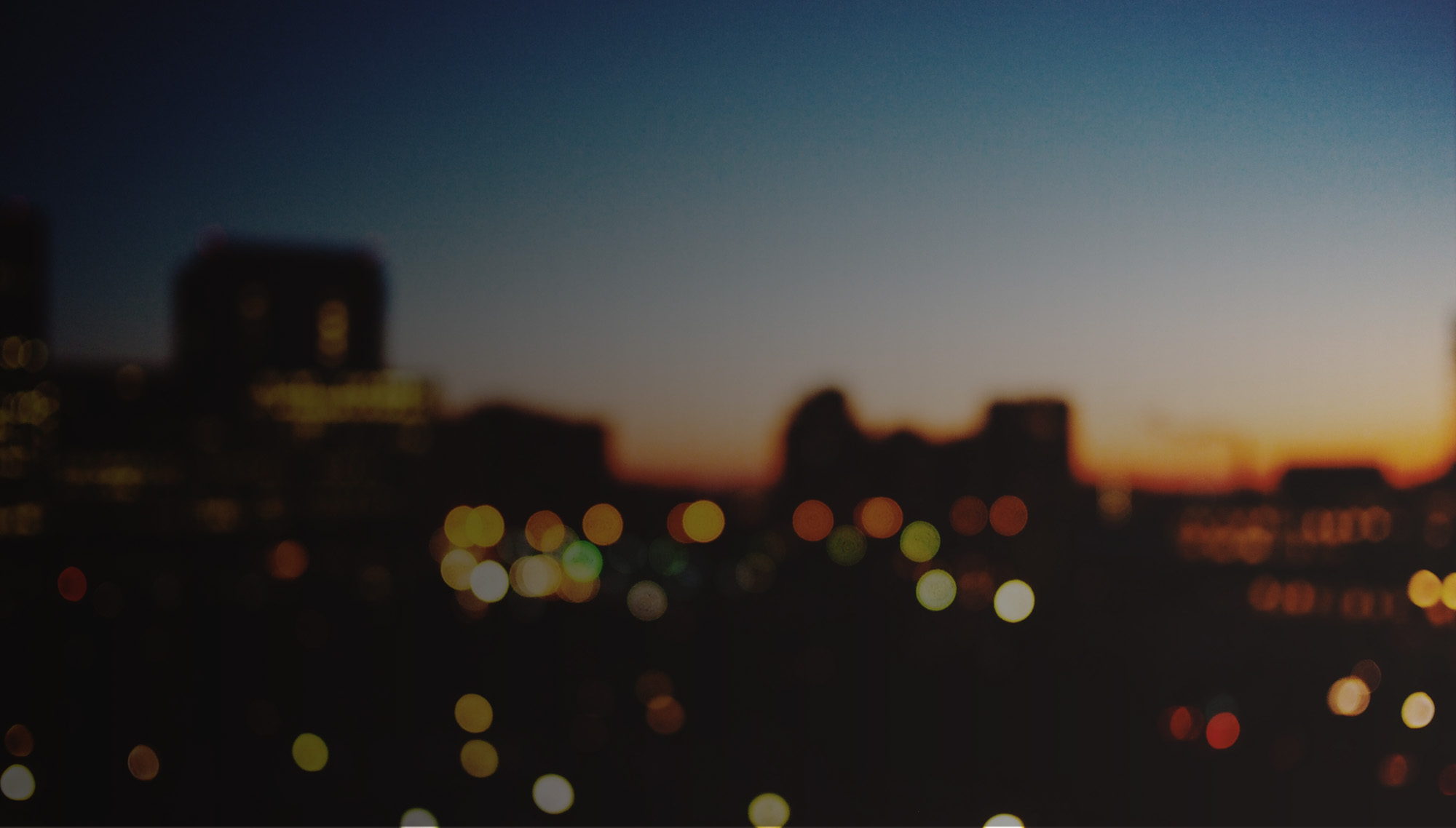 Our mission
To provide legal solutions according to the principles of the Firm and the expectations of our clients. To be a firm in constant improvement and development, recognized in Mexico and abroad. To be committed to our people and our customers to achieve their development.
Read more
Customer service
We continually strive to meet and exceed the needs and expectations of our clients. We work as a collaborative cross-functional team with one objective in mind, to serve and benefit our clients.
Professionalism
We conduct ourselves always with honesty, ethics and a focus on quality. We make sure that our actions reflect the commitment to excellence of TCF.
Commitment
We honor our agreements with clients and associates. We believe in the importance of creating lasting partnerships focused on our client's objectives.
Results
We concentrate on achieving the targets and goals set for the benefit of our clients and collaborators.
Let's begin our conversation
Get in touch with us, today. Let's have a conversation about how we can help you or your business.
Contact us